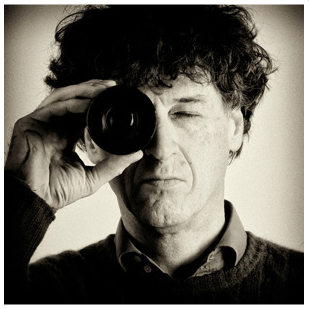 Fotografo da oltre 30 anni, sempre con la curiosità e la voglia di trovare la bellezza intorno a me. Guardo la realtà a 360 gradi. Mi attraggono le linee pure e perfette della natura, il gioco degli occhi e delle pieghe in un volto, i grafismi urbani, i contesti anche estremi e abbandonati, le scene limpide e pulite. Vivo e lavoro tra Italia e Svizzera.
I am photographer since 30 years, always inspired by my curiosity and the beauty that surrounds us. I am looking at reality at 360 degrees. I am attracted by the the contours of nature, by eyes and wrinkles in a human face, urban graphs, extreme and abandoned sites and the ambiance of the most pure and simple scenes. I am living and working in Italy and Switzerland.
Ich fotografiere seit 30 Jahren, inspieriert von meiner Neugier und der Schönheit, die uns umgibt. Ich sehe die Realität mit 360 Grad. Ich fühle mich angezogen von den Konturen der Natur, vom Spiel der Augen und der Falten, von urbanen Linien, extremen und verlassenen Orten und von klarer und reiner Szenerie. Ich lebe und arbeite in Italien und der Schweiz.